System Integration: 5 Reasons Why It's Important to Every Company​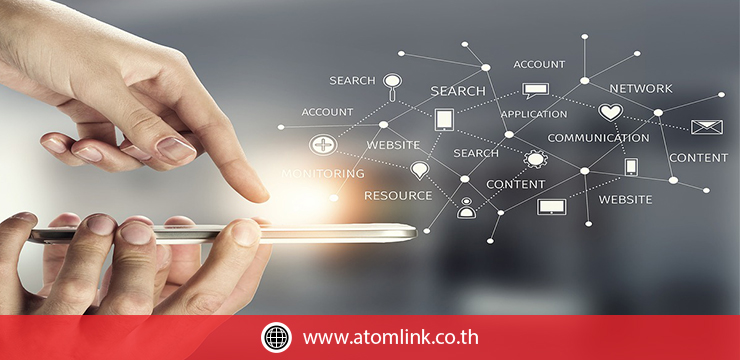 One of the many struggles every growing company must face is choosing the best system to manage their business operations. At the beginning, purchasing several independent tools may seem cheaper and more effective than acquiring an entire software solution. As a consequence, a company uses various different applications that do not cooperate with each other at all, which makes it impossible for employees to work effectively.

In today's day and age, when companies want to stay ahead of the game they need all their systems to work synchronously. Here are 5 reasons why system integration is important to industrial end-user clients.

Cost savings
After having your systems integrated, cost reduction can be met at every phase of all of your business processes. However, the greatest increase in your profits is a result of making better, more accurate decisions. Thanks to automating some of your tasks, you and your team can focus on gaining new customers and developing new skills which will allow your business to grow.

Improving the quality of the integration project
No one person or company knows everything. The system integrator often brings to the table an understanding of mechanical, process and business intelligence issues and knows how to integrate those disciplines into a working system. That is why our industry is called system integration – we integrate!

Accountability for time and resources
System integrators must remain on budget to maintain a sustainable business. Whether contracts are fixed or variable, costs, labor and materials must be managed based on the upfront plan and contract. In short, system integrators are accountable for time and resources. Contracts always have definitions of scope of supply of services and products and also an associated cost structure. The system integrator, for internal purposes and for client relations, must honor the agreement.

Bringing innovation and experience from working across industries
A large majority of system integrators work in multiple vertical industries. Examples would be consumer products and food and beverage. An integrator may gain experience in an application such as batch processing, material handling and packaging in the production of hand cream. Then in another project involving the production of chocolate syrup, the production efficiencies and improvements in quality realized in the hand cream application will transfer to chocolate syrup.

Providing proper documentation for future reference
The staff often has good intentions of doing the documentation but it just gets pushed to the background with hopes of doing it later, but later never comes. Since final documentation is typically included in the contracted scope of supply for the system integrator, the integrator is held accountable for providing it and the end-user client can be assured of getting it. Proper documentation is important for maintenance, support and scalability.
Integrating your systems is a great way for your business to remain competitive. It helps you to meet the needs of your customers and handle business processes better. Also, it allows you to analyze what you might be doing wrong and what is stopping your company from succeeding.
​
Source : https://www.csiaexchange.com/File.aspx?id=12294
https://www.headchannel.co.uk/blog/5-benefits-of-system-integration
03-atomlink.co.th